Our organisation is focused on supporting the rise of the female voice in independent publishing
We are a global organisation supporting storytellers all over the world in sharing their voices. Our ambassador programme creates regional representatives across the globe that drive forward our mission by organising events and working in their designated areas to support members and raise awareness for the work we do.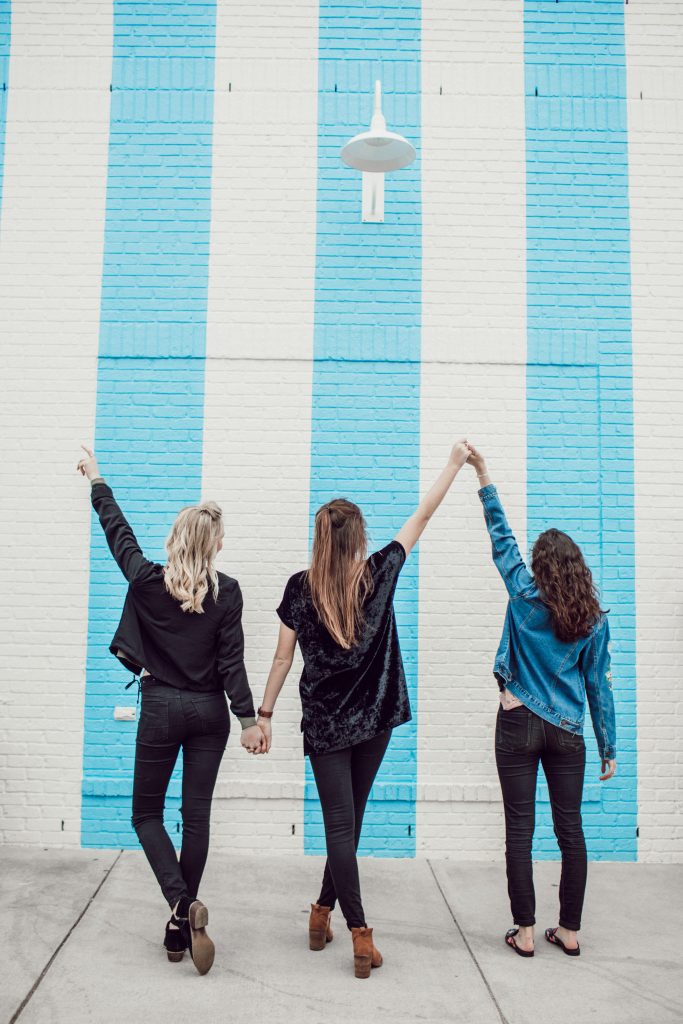 Ambassadors are at the forefront of driving our movement forward. We hold regular online group meetings for all ambassadors to come together to share and generate ideas that can be taken out to each region in the form of events and trainings.
Ambassadors are fully supported by us and we provide guidance, training, materials and resources for running events under our banner. Ambassadors meet regularly online to connect with each other to pool ideas and share resources so everyone is always fully supported.
Ambassadors create access points for women in independent publishing around the world. Ambassadors take feedback from the members in their area and bring it to the ambassadorial group so we can be attentive and adaptive to members needs and wants for our mission.
Ambassadors get to know members in their area and feed this back to us to help shape the network to better serve our members and our mission. We encourage ambassadors to bring their creative flair and ideas to the table at ambassadorial meetings to help shape the future of our network.
Become an Ambassador
Join our ambassadorial programme from the ground up and really help shape our network into something that works for the members it serves.